Batt insulation is typically made from fibreglass and recycled glass, though there are versions made of mineral wool, and comes in different R-Values depending on where they are being installed.
Batt insulation is considered to be an inexpensive insulation option and is specifically designed to fit into standard widths of wall studs, floor joists, or attic rafters.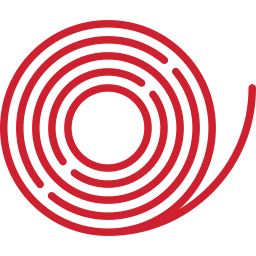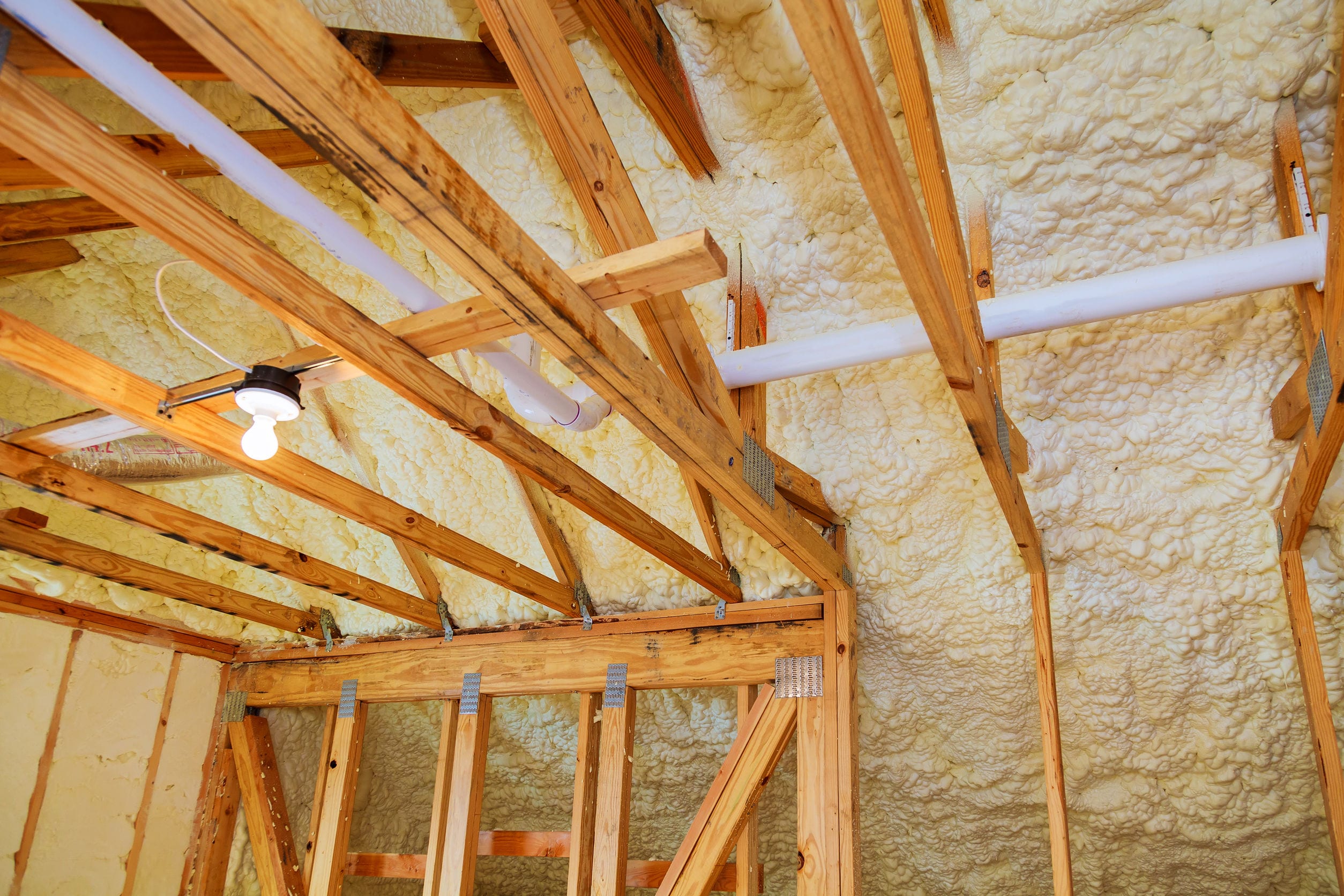 Attic Insulation
As one of Saskatchewan's top attic insulation companies, we are here to offer batt and poly insulation to keep your home warm. Attics are a great starting point for many homeowners to begin insulating their homes as it is easy to access and typically has few obstructions.
Vapour Barrier
After the insulation is in place, you will need to add a vapour barrier to protect your investment. In certain climates, vapour barriers can be a vital part of wall construction. The installation of vapour barriers is required to ensure that batt insulation performs optimally.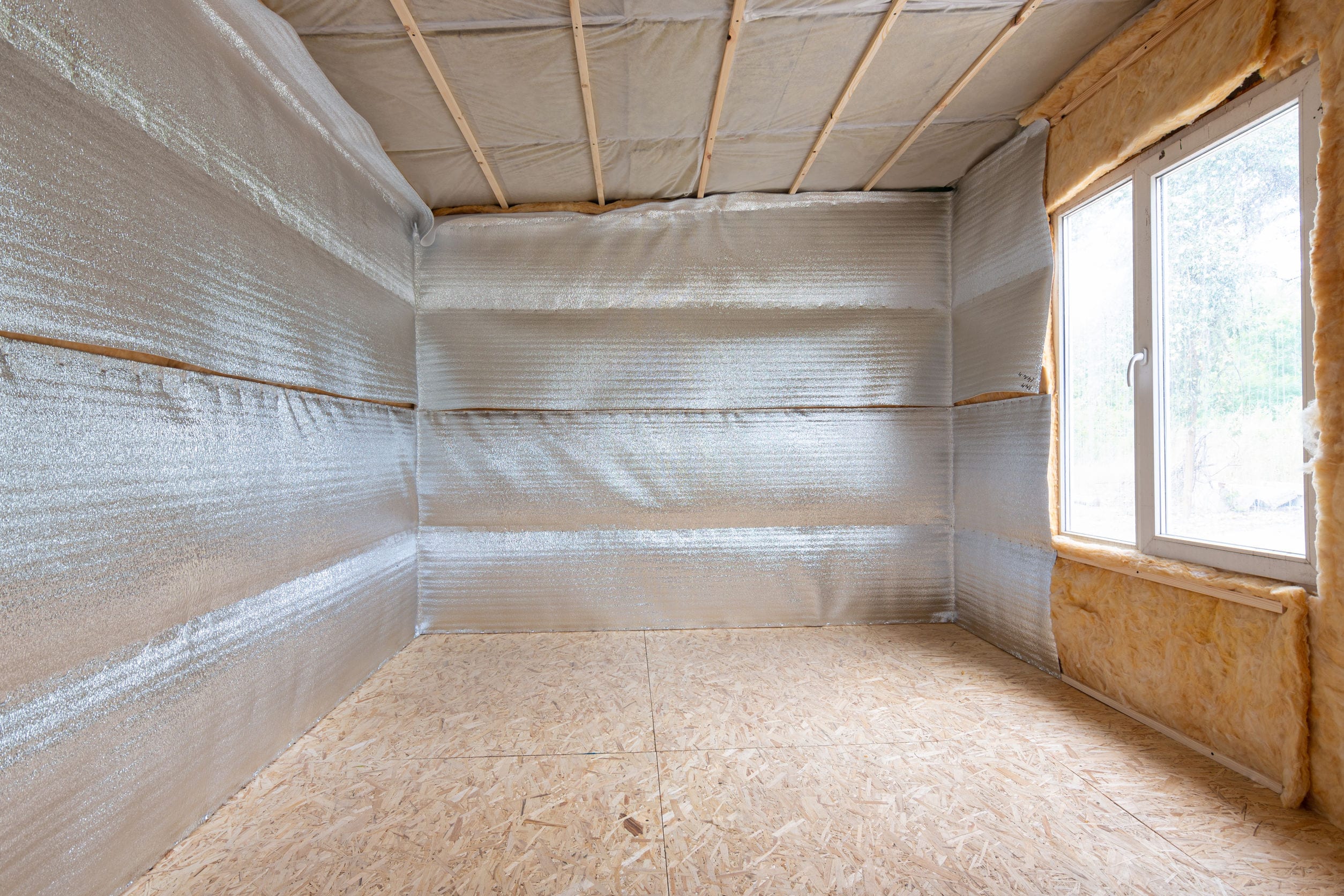 Let's Create Something New Together!
Have questions? Speak with one of our experts to discover how we can help.