There is a large array of textures that can be applied to drywall ceilings. Traditional stipple designs are available, as well as knockdown and orange peel texturing—the possibilities are endless. We also offer pre-made mouldings and light fixtures to fully complete the look.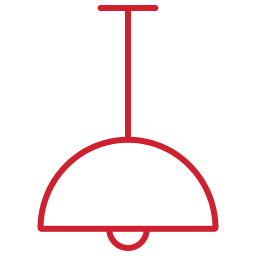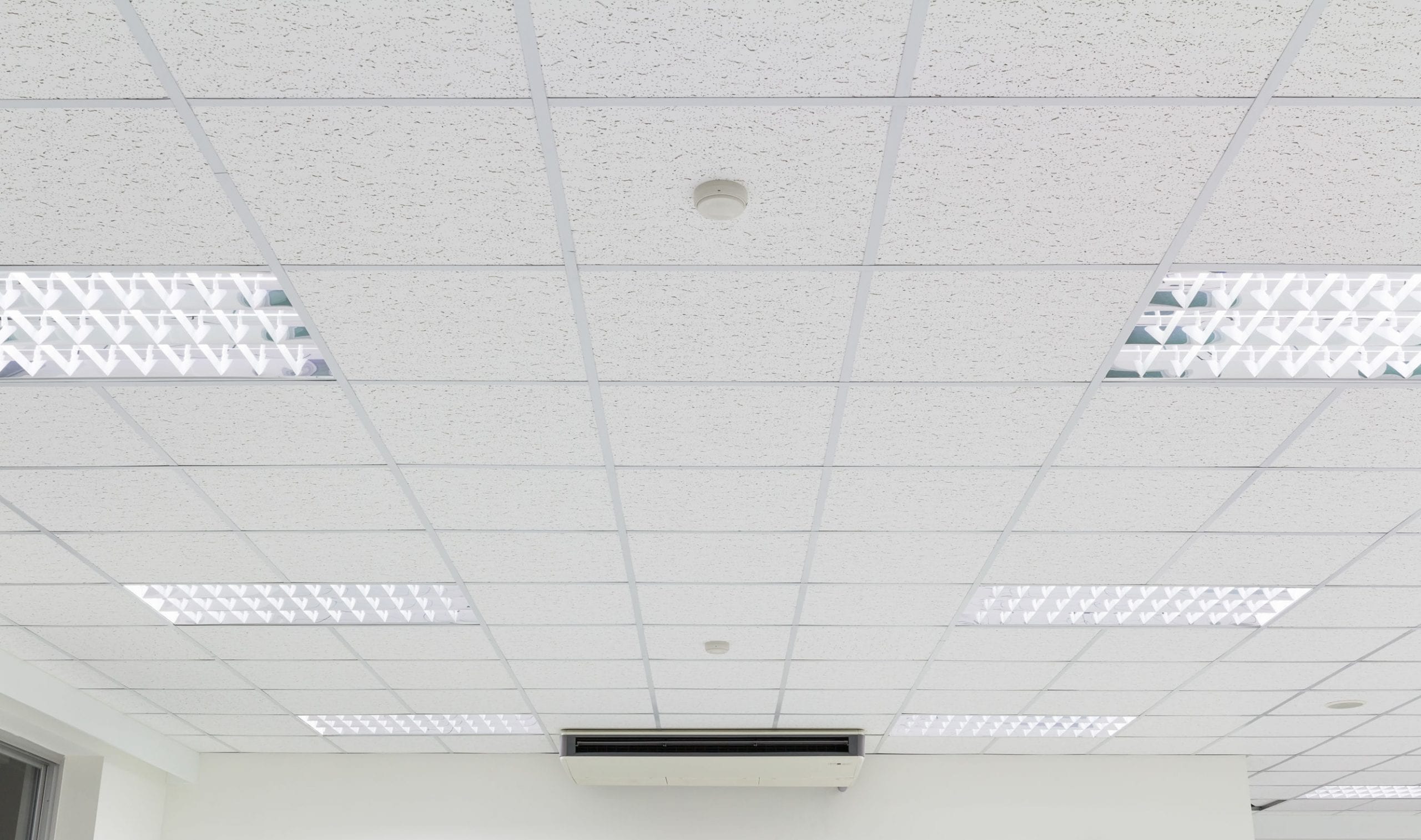 Suspended Ceilings
A suspended ceiling is an excellent alternative to drywall in difficult spaces. There are several factors such as obstructions, differing heights, and other considerations which may affect your decision on whether suspended ceilings are right for you. In most cases, suspended ceilings are a quick and convenient alternative to drywall, and they can be hung with wires throughout the space—accommodating for any obstacles or height variations.
Let's Create Something New Together!
Have questions? Speak with one of our experts to discover how we can help.