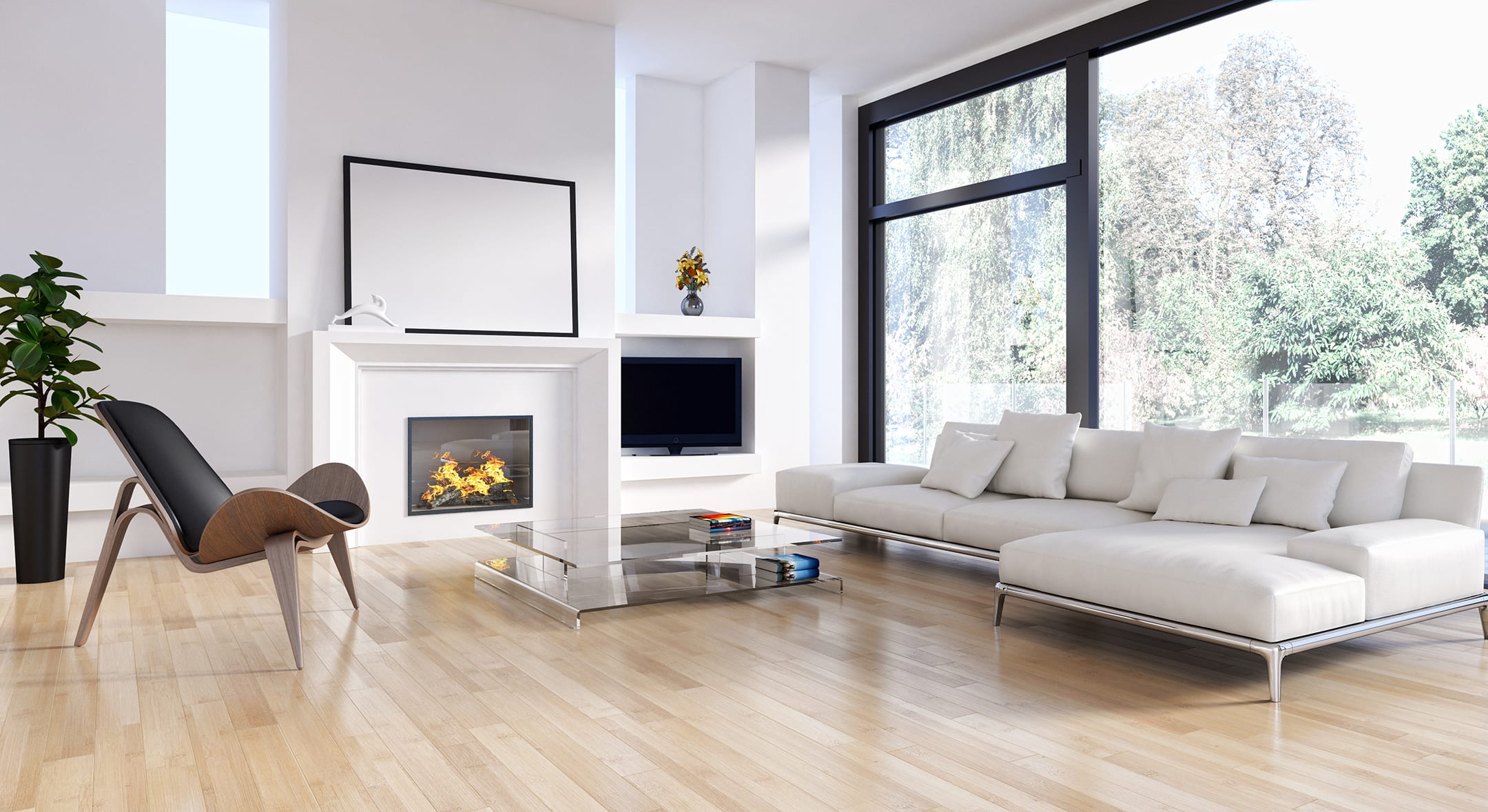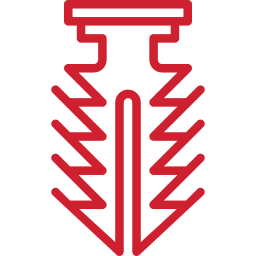 Complete Drywall Services
We offer complete commercial and residential drywall services for new construction, rebuilds, and renos.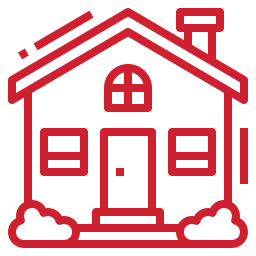 Residential
We offer residential construction services for new builds of kitchens, bathrooms, bedrooms, garages, and much more!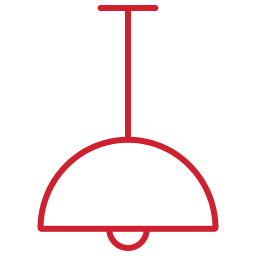 Suspended or Textured Ceilings
Suspended ceilings are lightweight, and hung on cable or wire. We also offer textured ceilings to give a room greater depth and aesthetic value.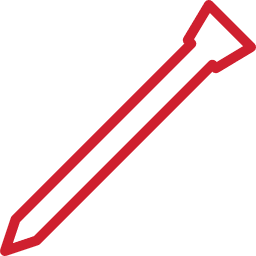 Steel Studs
Love's Interiors Ltd. are experts at installing steel stud framing for commercial and residential builds.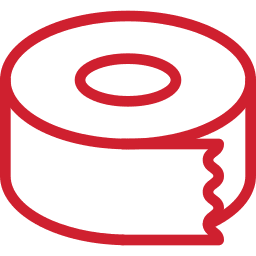 Machine Taping
At Love's Interiors Ltd. we believe using machine taping tools to install drywall will result in the best quality and finish possible.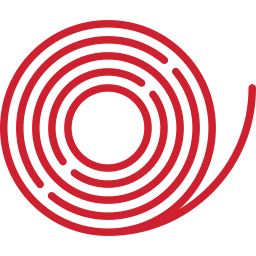 Insulation & Vapour Barrier
Batt and poly is the most cost-effective insulation option available on the market. It is perfect for walls, crawls spaces, ceilings, and basements.
Reliability
We have been committed to meeting all of your needs for over 30 years. No matter the job size, we have the tools and experience to get the job done right.
Attention to Detail
The smallest detail can mean a world of difference. We work to ensure our customers' complete satisfaction every time.
Honest Quality Work
At Love's, quality work and customer service is our top priority. We take pride in what we do and always try to exceed our clients' expectations.
Let's Create Something New Together!
Have questions? Speak with one of our experts to discover how we can help.