Complete Drywall Services
We take pride in being the best Saskatchewan Drywall Contractor. We offer top-notch and friendly customer support and good attention to project detail when handling your wall or ceiling projects. Furthermore, we promise to deliver high-quality performance on every project we handle.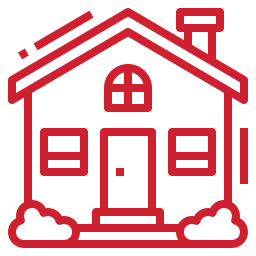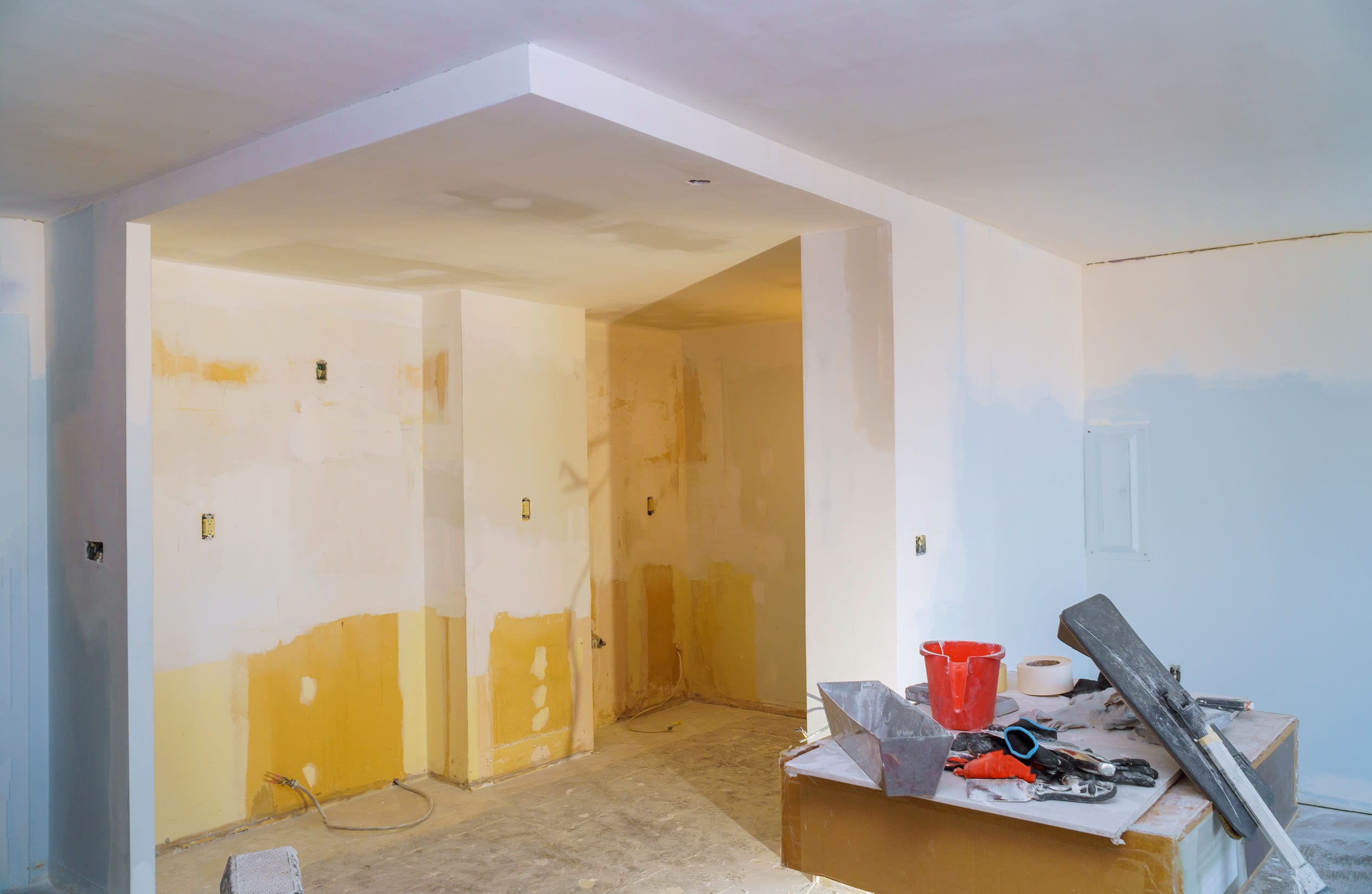 What Drywall Services Do We Offer?
Some of our residential drywall services include:
Insulation
Drywall installation
Taping & finishing
Repairs
Popcorn ceiling removal
Why Choose Us?
We work tirelessly and relentlessly to accommodate our customers. There are a lot of drywall and framing contractors in the area, but finding a drywall company to provide high-quality work can be challenging—especially if it's your first time hiring a professional drywall installer. At Love's Interiors, we not only walk the talk but have an extensive list of happy clients. Our team is well-equipped and experienced to handle all types of drywall installations, whether it's for a simple home project or a full custom home project.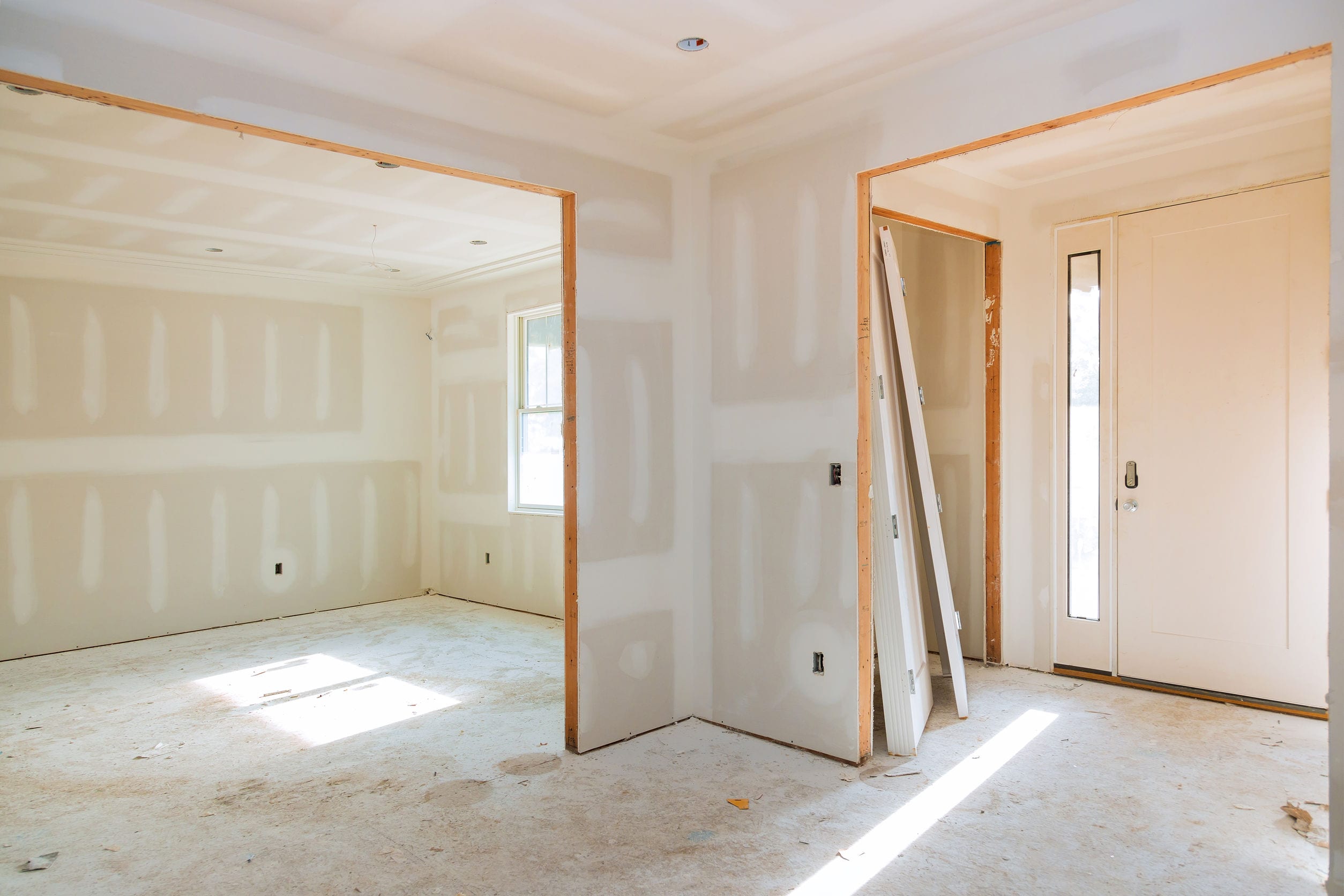 Let's Create Something New Together!
Have questions? Speak with one of our experts to discover how we can help.